"For the last three decades many Americans have puzzled over a system that gives..."
– Carrie Rickey (via fireworkselectricbright) "You have to question a cinematic culture which preaches artistic expression, and yet would support a decision that is clearly a product of a patriarchy-dominant society, which tries to control how women are depicted on screen. The MPAA is okay...
"A List of "Men's Rights" Issues That Feminism Is Already Working On Feminists..."
– Autostraddle (via notaprincessdestinedtobeawitch)
How Memoirists Mold the Truth →
parislemon: André Aciman for NYT: Words radiate something that is more luminous, more credible and more durable than real facts, because under their stewardship, it is not truth we're after; what we want instead is something that was always there but that we weren't seeing and are only now, with the genius of retrospection, finally seeing as it should have occurred and might as well have...
"People empty me. I have to get away to refill."
– Charles Bukowski (via rainysolitude)
"I am somehow less interested in the weight and convolutions of Einstein's brain..."
– Stephen Jay Gould  (via 5footabstract) FOREVER REBLOG! (via knowledgeequalsblackpower)
"It is shaming sometimes, how the body will not, or cannot, lie about emotions."
– On Chesil Beach, Ian McEwan (via quotinglove)
askclint: If you are reading this, you have survived your entire life up until this point. You have survived traumas, heartbreak, devastation, the elements, different phases of life. And here you are. You go, motherfucker. You're awesome.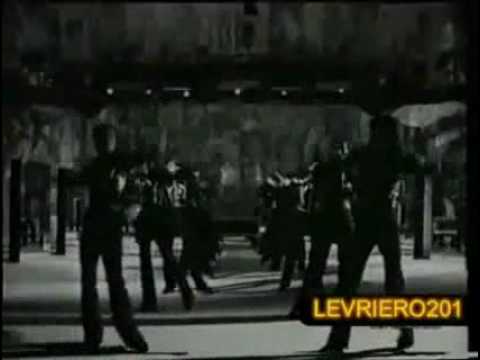 Expectations: Using the person next to you as a pillow.
Reality: Using the pillow next to you as a person.
katara: do me like a math problem cry and take a really long time 
"Poetry is a naked woman, a naked man, and the distance between them."
– Lawrence Ferlinghetti, Poetry as Insurgent Art (via rainysolitude)